Regional Bookseller Marketing: Holiday Catalogs

2017 Regional Holiday Catalog!
 
Reserve space now and the independent booksellers will share your titles with 1.5 million consumers across three key markets: New England, the Mid-Atlantic and the Great Lakes. 

Special Independent Press Price: $1,300 per title, per catalog
Deadline: Thursday, Apr. 27
Details:
Approximately 1.5 million catalogs (total) will be distributed to consumers by independent bookstores through local media insertions, direct mail and at point of purchase.
NAIBA, GLIBA and NEIBA titles will be available via e-commerce sites direct from stores to consumers.
Stock checklists will be distributed to booksellers from June through October to promote advance store orders.
Catalog titles will be on display in featured booths at the 2017 Regional Trade Shows.
Finished catalog will be 16 pages, 6" x 10.75" full color.
Catalogs will arrive in stores around November 1.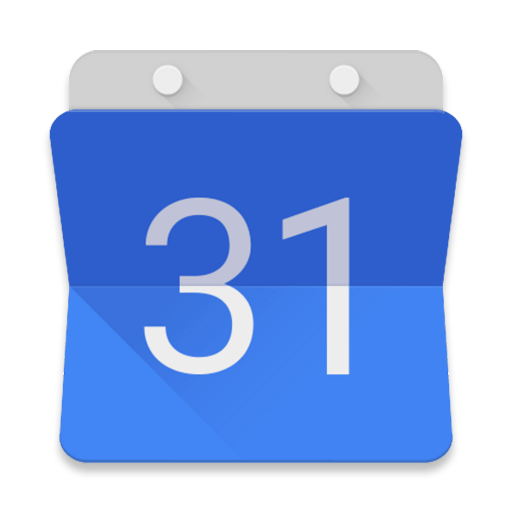 You can find all print publications' media kits and the
IPG Print Marketing Calendar
on Publisher Resources, under the
Sales and Marketing
tab*. Updated periodically with new marketing opportunities and adjustments to due dates.
*Trafalgar Square Publishing: The calendar can be found under the Forms tab.
*Small Press United: The calendar can be found under the Sales and Marketing tab.
Rates will vary by publication and are dependent on level of participation. 
If you are interested in participating in a [cooperative, per title ad] or [a full page, 1/2 page, etc ad] for any of the opportunities, please fill out the specific Reservation Form for that opportunity. Please note that by filling out any of the above forms you have committed to your inclusion in that opportunity. If you have submitted a title by mistake, please email marketing@ipgbook.com.