2017 Regional Holiday Catalog Group!
GLIBA, NEIBA & 
NAIBA
Reserve space now and the independent booksellers will share your titles with 1.5 million consumers across three key markets: New England, the Mid-Atlantic and the Great Lakes. 
Special Independent Press Price: $1,300 per title, per catalog
(Please choose a catalog(s) before submission: GLIBA, NEIBA, NAIBA)
Deadline: Friday, Apr. 28
Details:
Approximately 1.5 million catalogs (total) will be distributed to consumers by independent bookstores through local media insertions, direct mail and at point of purchase.
NAIBA, GLIBA and NEIBA titles will be available via e-commerce sites direct from stores to consumers.
Stock checklists will be distributed to booksellers from June through October to promote advance store orders.
Catalog titles will be on display in featured booths at the 2017 Regional Trade Shows.
Finished catalog will be 16 pages, 6" x 10.75" full color.
Catalogs will arrive in stores around November 1. 
ABC Best Books for Young Readers Catalog
 
Celebrating its 25th Anniversary in 2017, the ABC Best Books catalog is the most widely distributed children's book catalog in the industry and will be available to all ABA member stores, making it a great value for your marketing dollars! It is the best of its kind in the children's industry because it is curated specifically with the independent bookstore market in mind, and the final collection will be made up of titles we are proud to recommend to inspire future readers.
Call for Special Feature Boxes!
Based on their popularity, each page of the 2017 catalog will include a highlighted area in which a title or group of titles may be featured. ABC invites you to send them your proposals for these special features separately from those for a standard catalog listing.
Deadline: 
Monday, May 29th
Special Feature cost:
$750 single title
$385 each additional title
Call for General Catalog Suggestions!
ABC invites you to submit your favorite titles which you think should be considered for this year's catalog.
Please note: these are suggestions and nominations; ABC reserves the right to accept or decline any title.
They are particularly interested in books that have received early buzz, good initial reviews, or that are personal favorites of your in-house staff.  
Deadline: Monday, May 29th
General title cost:
$600 hardcover frontlist
$350 hardcover backlist
$325 paperback frontlist or backlist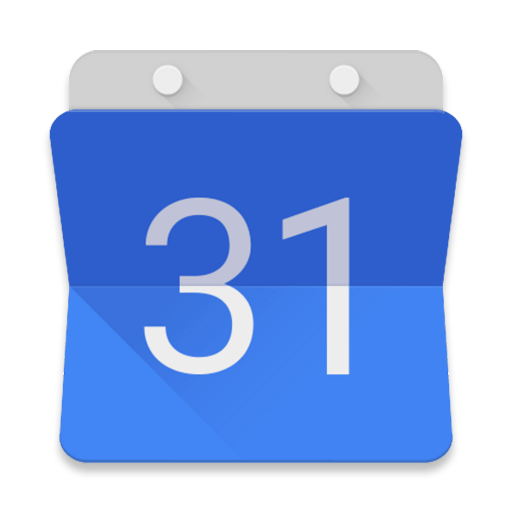 You can find all print publications' media kits and the
IPG Print Marketing Calendar
on Publisher Resources, under the
Sales and Marketing
tab*. Updated periodically with new marketing opportunities and adjustments to due dates.
*Trafalgar Square Publishing: The calendar can be found under the Forms tab.
*Small Press United: The calendar can be found under the Sales and Marketing tab.
Rates will vary by publication and are dependent on level of participation. 
If you are interested in participating in a [cooperative, per title ad] or [a full page, 1/2 page, etc ad] for any of the opportunities, please fill out the specific Reservation Form for that opportunity. Please note that by filling out any of the above forms you have committed to your inclusion in that opportunity. If you have submitted a title by mistake, please email marketing@ipgbook.com.